Kindergarten & First Grade Traveling Story Time
What have the kids been doing during the Traveling Story Time? This page will provide information about the book and activities that were shared, as well as related materials and activities for additional play, learning, and exploration.
October
October is focused on spooky stories and Halloween. Miss Rebecca will be reading Hardly Haunted by Jessie Sima, and everyone will be making ghosts from coffee filters.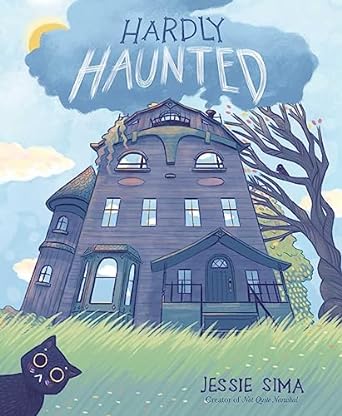 Additional Wilton Library Resources
Books
Haunted Halloween (Curious George) adapted by C. A. Krones
Miss Smith and the Haunted Library by Michael Garland
Games
Ghost Uppercase Letters
Halloween Letters (Upper and Lower)
Haunted Numbers
Pumpkin Patch Match
Spooky Spaces
Other Extension Opportunities
Weblinks
September
The theme for September is friendship. Miss Rebecca read Bear's New Friend by Karma Wilson, and helped everyone make friendship bracelets.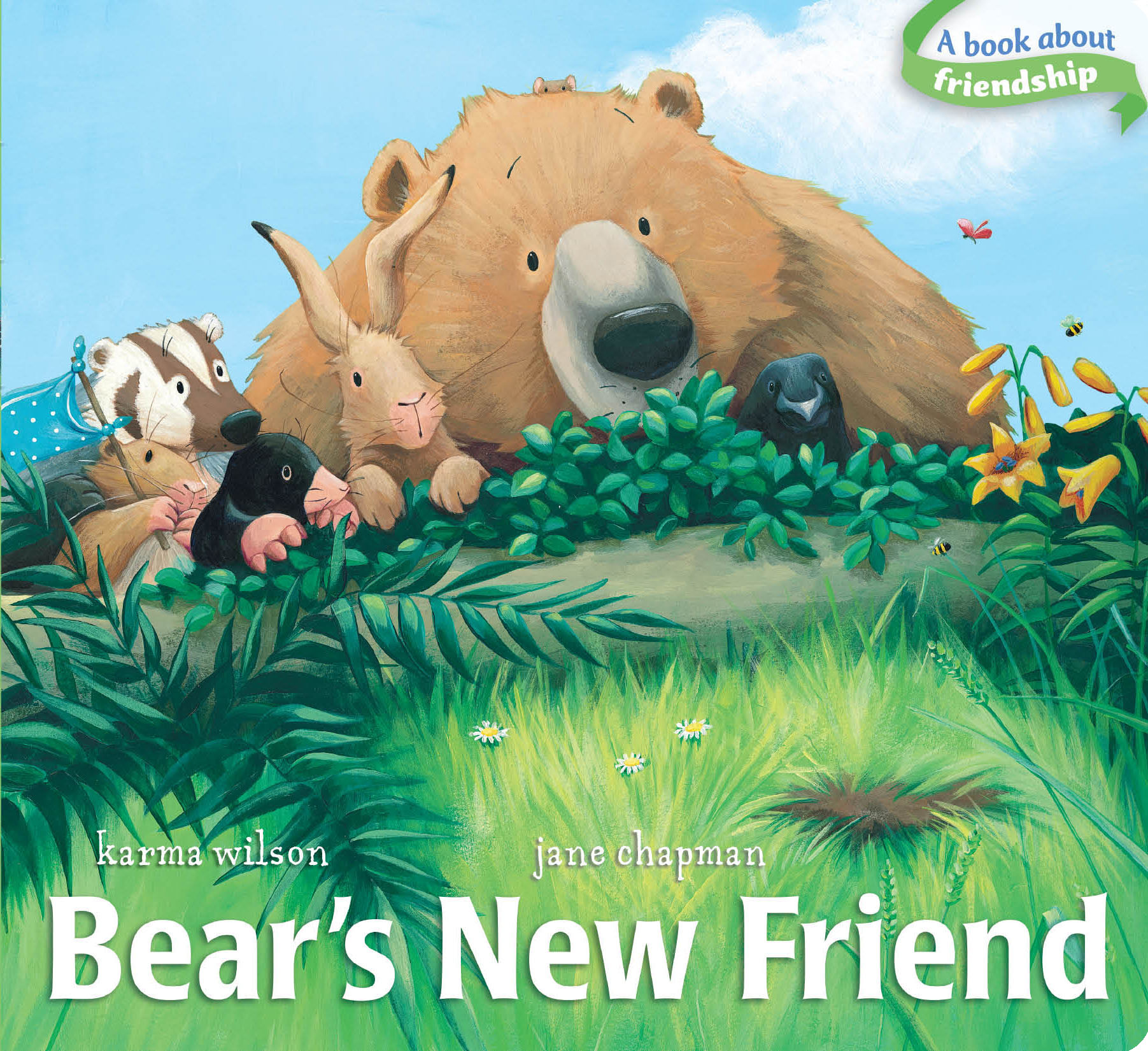 Additional Wilton Library Resources
Books
The Smart Kid's Guide to Friendships by M. J. Cosson
When You Need a Friend by Suzanne Chiew
That's What Friends Are For by Florence Parry Heide and Sylvia Van Clief
My Best Friend by Miguel Tanco
Games
Bugs On a Rug
Cluck! Cluck!
Other Extension Opportunities
Weblinks
The Kind Classroom: Autumn Activities